Puppy Love
Can animals feel emotions? Maria Konnikova explains what recent studies reveal about animal feelings.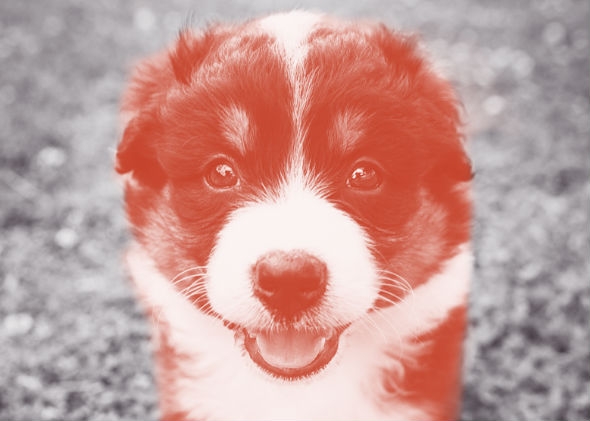 Listen to Episode 218 of Slate's The Gist:
Today on The Gist, we ask Jonathan Rauch of the Brookings Institution about the landmark LGBT-Mormon compromise in Utah. Will this become a model for other states? Plus, does your girlfriend's hairless cat love you? Maria Konnikova of the New Yorker explains recent insights into animal emotions for a game we call "Is That Bulls---t?" For the Spiel, starting a necessary conversation about Caramel Macchiatos.
Today's sponsor: Stamps.com. Sign up for a no-risk trial and get a $110 bonus offer, when you visit Stamps.com and enter promo code TheGist.
Join Slate Plus! Members get bonus segments, exclusive member-only podcasts, and more. Sign up for a free trial today at http://www.slate.com/gistplus
Join the discussion of this episode on Facebook.