He Stared Down the Soviets
A veteran of the Pentagon and State Department on the possibility of a deal on Iran's nuclear program and the impact of Bibi Netanyahu's speech before Congress.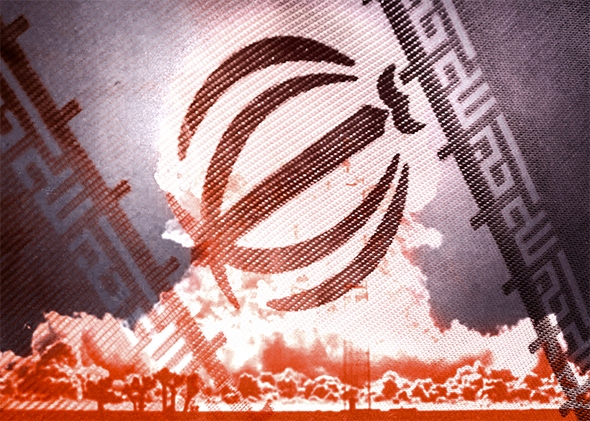 Listen to Episode 207 of Slate's The Gist:
Before he was a Pulitzer Prize–winning journalist and president of the Council on Foreign Relations, Leslie H. Gelb negotiated with the Soviet Union as a senior official in the Pentagon and State Department. Today on The Gist, Mike asks Gelb about negotiating with Iran and Benjamin Netanyahu's address to Congress.
For the Spiel, it's pledge-drive season in public radio. Mike tabs up the amount of time you spend listening to noncommercial appeals for cash.
Today's sponsors: Stamps.com. Sign up for a no-risk trial and get a $110 bonus offer, when you visit Stamps.com and enter promo code TheGist. Also, Squarespace.com. Get a free trial and 10 percent off your first purchase when you visit Squarespace.com and enter offer code GIST.
Join the discussion of this episode on Facebook.