High Maintenance Delivers
One of the best joints on television is actually a Web series.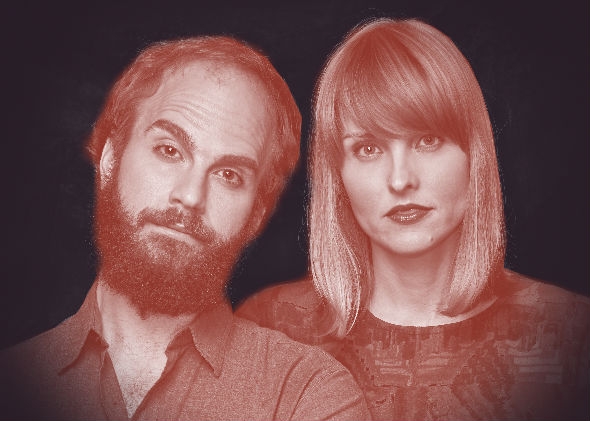 Listen to Episode 213 of Slate's The Gist:
Today on The Gist, we celebrate the Web series High Maintenance for avoiding stoner comedy clichés, and creating stunning portraits of New Yorkers. Creators Katja Blichfeld and Ben Sinclair explain how the series has worked as a calling card for their creative work. For the Spiel, Mike explains his allergy to doing things for a good cause.
Today's sponsor: Stamps.com. Sign up for a no-risk trial and get a $110 bonus offer when you visit Stamps.com and enter promo code TheGist.
Join the discussion of this episode on Facebook.