Republicans: Report to Spring Training
Baseball players can be ranked by their earning potential, popularity, and toughness. Why not do the same for likely primary candidates?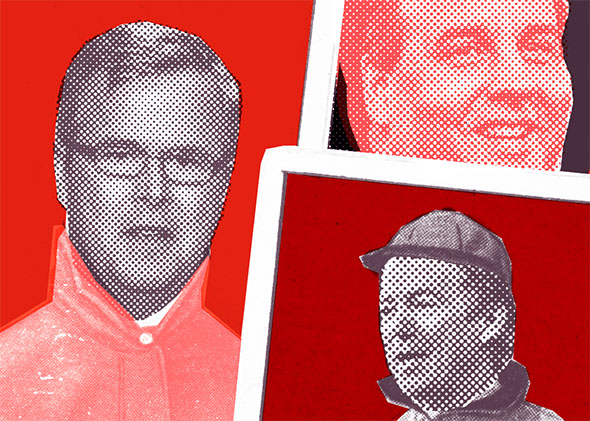 Listen to Episode 208 of Slate's The Gist:
For ages, athletes have been judged by their importance to their team's bottom line, their popularity with fans, and their win-loss record against better opponents. Today on The Gist, we apply those same rubrics to the dozen or so politicians likely to tangle in the Republican primary. Our guest is Harry Enten, senior political writer and analyst for FiveThirtyEight. For the Spiel, you just gotta watch The All-Star Party for "Dutch" Reagan.
Join the discussion of this episode on Facebook.