Songs That Almost Killed the American Songbook
How "The Doggie in the Window" and other confections nearly erased one of the greatest eras in music.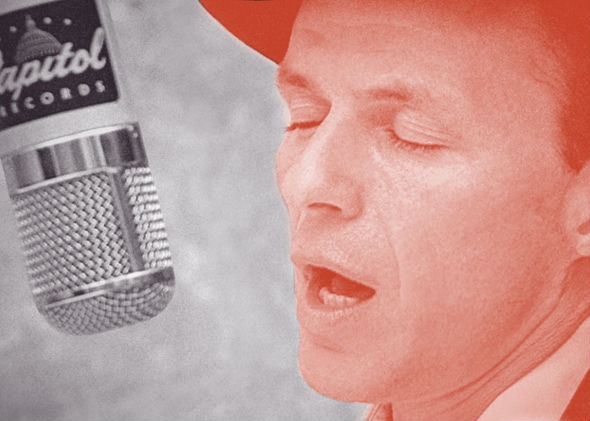 Listen to Episode 210 of Slate's The Gist:
Today's sponsor: Stamps.com. Sign up for a no-risk trial and get a $110 bonus offer, when you visit Stamps.com and enter promo code TheGist.
Join the discussion of this episode on Facebook.