What's a Walking Bass Line?
Chris Molanphy steps us through the low-end hooks that make songs like "Good Times" and "Billie Jean" so infectious.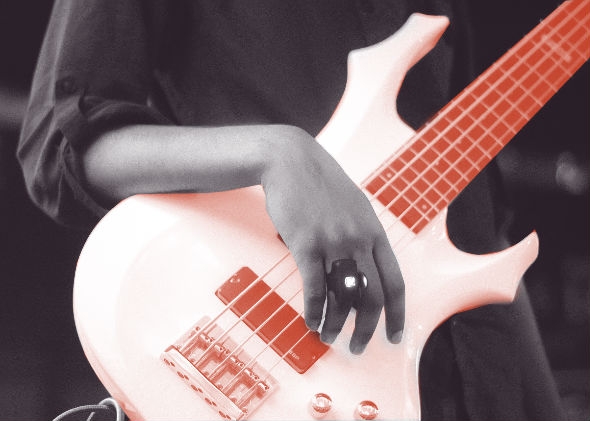 Listen to Episode 226 of Slate's The Gist:
Today on The Gist, Mike joins us from a Chicago Transit Authority station as he prepares to host Wait Wait Don't Tell Me this weekend. First up, Chris Molanphy explains how the secret sauce in some of your favorite pop songs might just be the walking bass line. He writes Slate's Why Is That Song No. 1 column. For the Spiel, the governor of Indiana supports clarifying a law that in no way needs clarification.
From now until April 6, tweet titles of imaginary movies to @slategist using the hashtag #NotAMovie.
Today's sponsor: Automatic, the connected car adapter that pairs your car to your smartphone. Save 20 percent with free shipping and a 45-day return policy when you go to automatic.com/gist
Join Slate Plus! Members get bonus segments, exclusive member-only podcasts, and more. Sign up for a free trial today at http://www.slate.com/gistplus.
Join the discussion of this episode on Facebook.