A Matter of Chorus
How has an emphasis on branding changed the relationship between a song's title and chorus?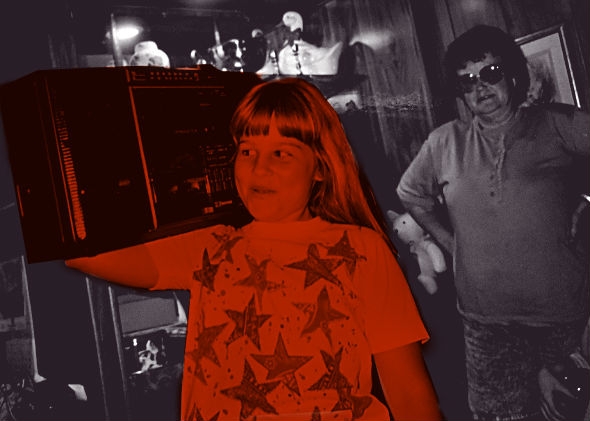 Listen to Episode 215 of Slate's The Gist:
Not every great pop song has a standard format or even a chorus. Today on The Gist, Chris Molanphy joins us to look at the changing placement of the chorus in popular music. He writes Slate's Why Is That Song No. 1 column. For the Spiel, Mike eats at the pop-up restaurant WastED.
Today's sponsor: Stamps.com. Sign up for a no-risk trial and get a $110 bonus offer, when you visit Stamps.com and enter promo code TheGist.
Join Slate Plus! Members get bonus segments, exclusive member-only podcasts, and more. Sign up for a free trial today at http://www.slate.com/gistplus
Join the discussion of this episode on Facebook.