The Pit Boss of House of Cards
Guest Beau Willimon told Kevin Spacey that he wanted to create a character that would eclipse all the others. In Frank Underwood, they did.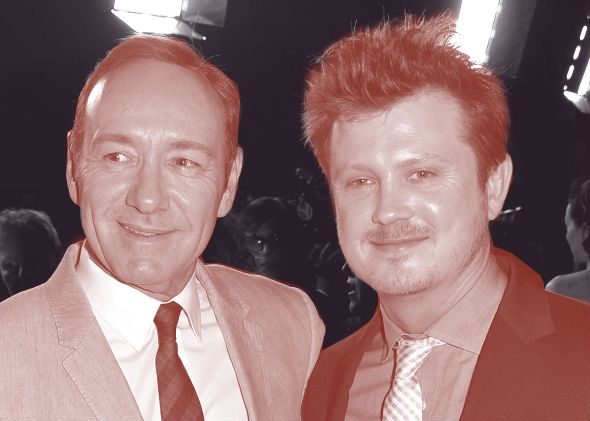 Listen to Episode 224 of Slate's The Gist:
Today on The Gist, we imagine the hearts and minds of the most powerful through the iconic character Frank Underwood. Beau Willimon, the showrunner and creator of Netflix's House of Cards joins us in studio. For the Spiel, bring back Pat from In the Papers.
From now until April 6, tweet titles of imaginary movies to @slategist using the hashtag #NotAMovie.
Today's sponsor: The Great Courses, engaging audio and video lectures taught by top professors, with courses like "Fundamentals of Photography." Right now, get 80 percent off the original price when you visit thegreatcourses.com/gist.
Join Slate Plus! Members get bonus segments, exclusive member-only podcasts, and more. Sign up for a free trial today at http://www.slate.com/gistplus
Join the discussion of this episode on Facebook.