Hit the Road, Union Jack
There are only four nations left with the Union Jack in their flags, and two are dropping the old commonwealth brand.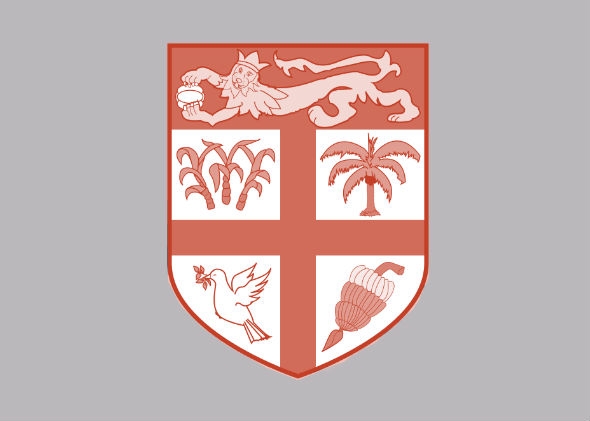 Listen to Episode 191 of Slate's The Gist:
Why is international justice so slow and sclerotic? Today on The Gist. David Kaye, law professor and director of the International Justice Clinic, explains why verdicts are hard to come by in the International Criminal Court. Then, in-house vexillologist Ted Kaye explains how Fiji and New Zealand are dropping the Union Jack from their flags. For more flag news, we strongly recommend subscribing to the Vexilloid Tabloid, the bimonthly newsletter of the Portland Flag Association. For the Spiel, to the South we go.
Today's sponsor: The Great Courses, engaging audio and video lectures taught by top professors. Courses like "Fundamentals of Photography." Right now, get 80 percent off the original price when you visit thegreatcourses.com/gist.
Complete Slate's podcast listener survey! Tell us about yourself and your favorite podcasts so that Slate can serve you better. We'd appreciate two minutes of your time. Go to slate.com/survey.
Join the discussion of this episode on Facebook.