The Quiet Dignity of Bears
Do bears enter human communities because they're being pushed out of their natural habitats, or because our garbage is tasty?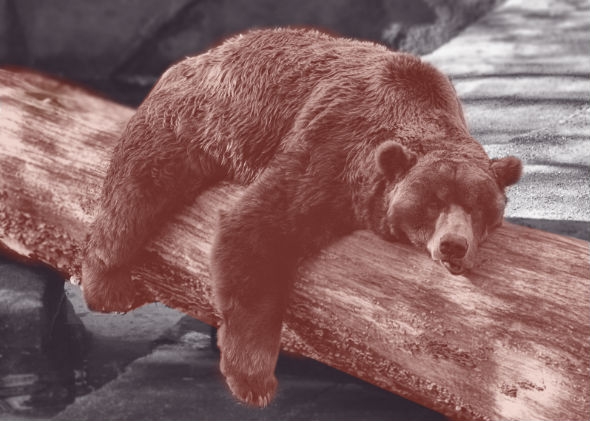 Listen to Episode 203 of Slate's The Gist:
On the day when the Internet turns to llamas, we keep our focus on the important thing, the dangerous thing: bears. Today on The Gist, the latest bear news with wildlife biologist Rae Wynn-Grant from Columbia University. Plus, Slate's Will Oremus answers exactly one question about net neutrality. We'll hear your questions and learn about what the color of a bear's fur has to do with its species. Send us your questions for a future segment using #bearnews. For the Spiel, Mike throws barbs at Iran.
Today's sponsor: The new ABC series "American Crime." From the Oscar-winning screenwriter of 12 Years a Slave comes the year's most extraordinary drama, premiering Thursday, March 5, 10/9 central on ABC.
Join the discussion of this episode on Facebook.