North Korea's Former Poet Laureate
When he first met Kim Jong-il, Jang Jin-sung was surprised to see the godlike figure crying to folk songs, stroking a Maltese puppy, and wearing high heels.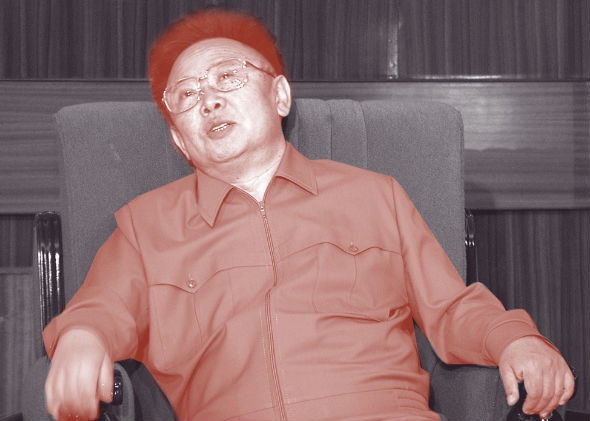 Listen to Episode 187 of Slate's The Gist:
Today on The Gist, a look at how propaganda thrives in North Korea from the perspective of Kim Jong-il's former poet laureate, Jang Jin-sung. He's the author of Dear Leader: Poet, Spy, Escapee—A Look Inside North Korea. For the Spiel, a new way to understand the fiery conversation about vaccines.
Complete Slate's podcast listener survey! Tell us about yourself and your favorite podcasts so that Slate can serve you better. We'd appreciate 2 minutes of your time. Go to slate.com/survey.
Today's sponsors: Citrix GoToMeeting. When meetings matter, millions choose GoToMeeting. Get a free 30-day trial by visiting GoToMeeting.com and clicking the "try it free" button. Also, Squarespace.com. Get a free trial and 10% off your first purchase when you visit Squarespace.com and enter offer code GIST.
Join the discussion of this episode on Facebook.