The Detox Detox
As of last year, there were no controlled and randomized trials of any commercially available detox diets. Are they bulls--t?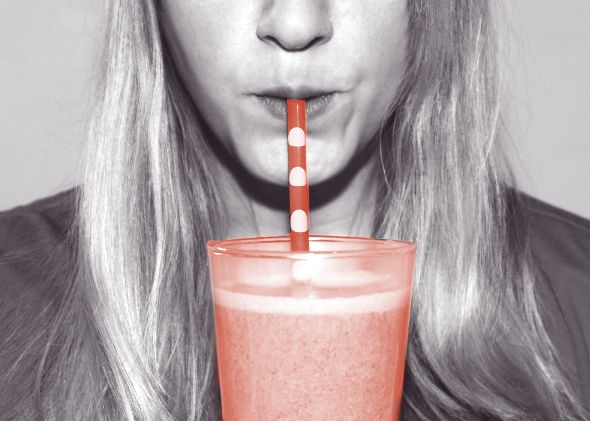 Listen to Episode 186 of Slate's The Gist:
Today on The Gist, political analyst Jonah Blank from the RAND Corporation explains the geopolitical impact of election results in Sri Lanka. Plus, are any of those detox diets worth your while? Mike asks Maria Konnikova of The New Yorker to explain the cleanse she does every day. For the Spiel, beast mode explained.
Today's sponsors: Stamps.com. Sign up for a no-risk trial and get a $110 bonus offer, when you visit Stamps.com and enter promo code TheGist. Also, Squarespace.com. Get a free trial and 10 percent off your first purchase when you visit Squarespace.com and enter offer code GIST. Promo Code: Gist.
Join the discussion of this episode on Facebook.