How Many LBJs Did You Skew Today?
Alvin B. Tillery, Jr., explains what it's like to watch the film Selma as a black American history scholar.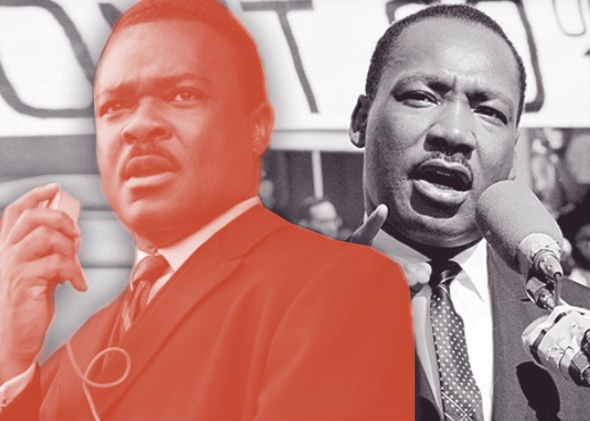 Listen to Episode 197 of Slate's The Gist:
Today on The Gist, Pond's face cream, plus water, gurgle and swallow. (Vine here.) Plus, associate professor of political science at Northwestern University Alvin B. Tillery, Jr., explains how the movie Selma got LBJ wrong (among other things). For the Spiel, the publishing industry is not threuss with Seuss.
Today's sponsors: Stamps.com! Sign up for a no-risk trial and a $110 bonus offer when you visit Stamps.com and use the promo code THEGIST. We're also sponsored by Casper, the online retailer of premium mattresses for a fraction of the price. Get $50 toward any mattress purchase by visiting casper.com/gist and using the promo code GIST.
Join the discussion of this episode on Facebook.