The Read Meets the Spiel
The podcast world is filled with white hosts and white audiences. Kid Fury and Crissle from The Read are changing that.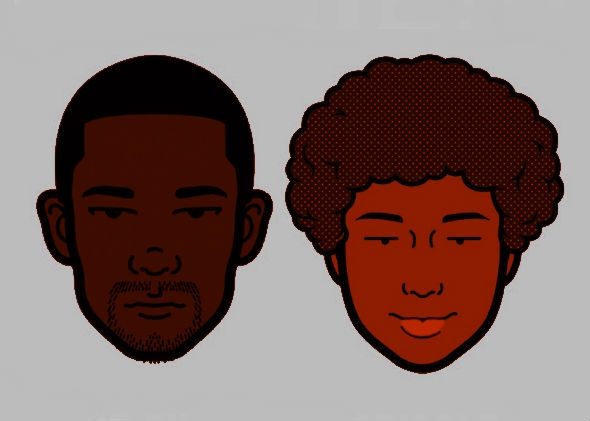 Listen to Episode 195 of Slate's The Gist:
Today on The Gist, Mike Pesca is joined by Kid Fury and Crissle, the hosts of The Read podcast. They are best known for their "reads," a term with roots in the 1980s black gay community. A read is an honest, Spiel-like venting with a purpose, and makes for great listening. For the Spiel, Mike Pesca remembers his friend Bobby Lichman, who lived his life with brilliance, intensity, and conviction. Bobby performed under the name Bobby Sichran, and today's show features music from his album From a Sympathetical Hurricane.
Join the discussion of this episode on Facebook.