Is Illegal Immigrant Offensive, Accurate, or Both?
Journalist Jose Antonio Vargas says that illegal immigrant is a hurtful term, but Mike Pesca isn't convinced that undocumented is more accurate.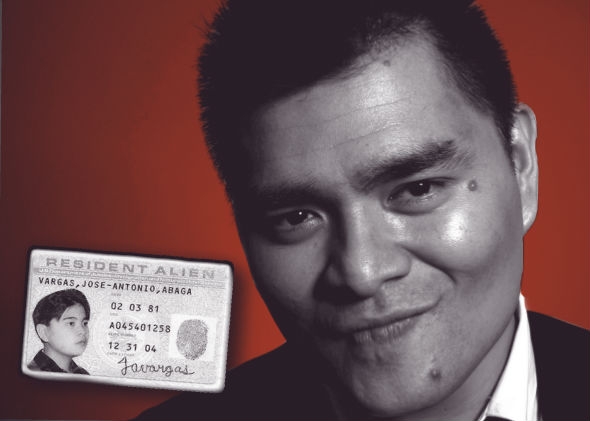 Listen to Episode 201 of Slate's The Gist:
With 100 inches of snow landing on Boston this winter, the issue of cars and parking has inspired calumny and tire-slashing in the Boston area. On The Gist, Jennifer Peter, local editor for the Boston Globe, quietly admits that she's a parking-space saver. Plus, how can we use language to better describe undocumented immigrants with empathy and without politics? Mike searches for the right term with Define American founder Jose Antonio Vargas, a journalist who does not have legal residency status in America. For the Spiel, Bill O'Reilly might not be telling the truth.
Today's sponsor: Citrix GoToMeeting. When meetings matter, millions choose GoToMeeting. Get a free 30-day trial by visiting GoToMeeting.com and clicking the "try it free" button.
Join the discussion of this episode on Facebook.