Get Happier
After earning notoriety with The Happiness Project, author Gretchen Rubin talks about her new foray into podcasting with Slate's new Panoply network.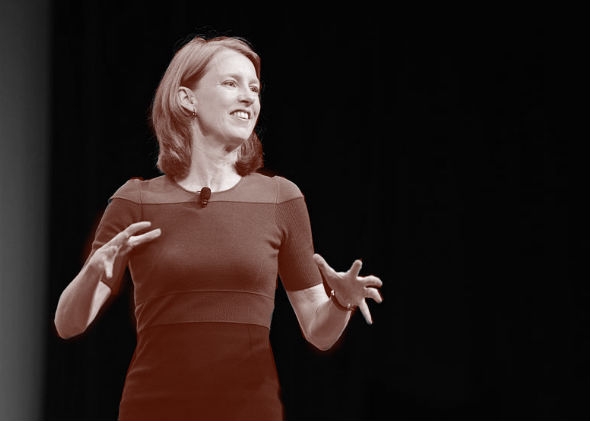 Listen to Episode 202 of Slate's The Gist:
Today on The Gist, Gretchen Rubin explains what self-mastery has to do with happiness. She's the author of The Happiness Project. Her new podcast, Happier, is part of Slate's just-launched Panoply network. For the Spiel, Mike and Veterans Affairs Secretary Robert McDonald both lie to the homeless.
Today's sponsors: Stamps.com! Sign up for a no-risk trial and a $110 bonus offer when you visit Stamps.com and use the promo code THEGIST.
Join the discussion of this episode on Facebook.