ISIS's Self-Destruct Button
While denouncing ISIS, Western leaders are dismissing core principles that could help defeat the group.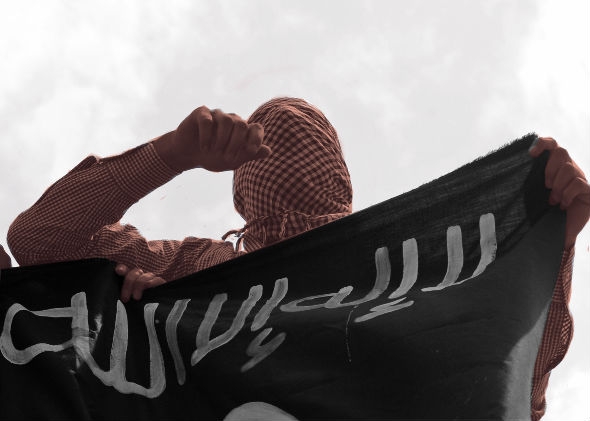 Listen to Episode 200 of Slate's The Gist:
Today on The Gist, journalist Graeme Wood offers insight into the motivations of ISIS. He recently wrote "What ISIS Wants" for the Atlantic. For the Spiel, we name the lobstar of the antentwig for The Gist Episode 200.
Today's sponsors: Stamps.com! Sign up for a no-risk trial and a $110 bonus offer when you visit Stamps.com and use the promo code THEGIST.
Join the discussion of this episode on Facebook.