Targeted by Putin
One investment fund manager tangled with the Russian leader and lived to tell the tale. His associates were not so lucky.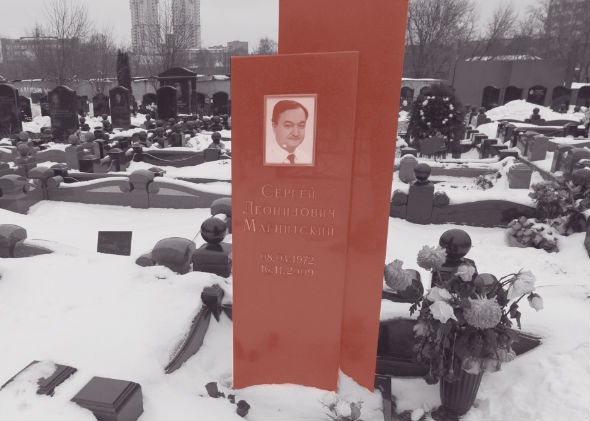 Listen to Episode 198 of Slate's The Gist:
Today's sponsor: The Great Courses, engaging audio and video lectures taught by top professors. Courses like "Fundamentals of Photography." Right now, get 80 percent off the original price when you visit thegreatcourses.com/gist.
Join the discussion of this episode on Facebook.