Bull in a Vagina Shop
More than you ever wanted to know about putting an artificial vagina on the erect penis of a 2,000-pound bull.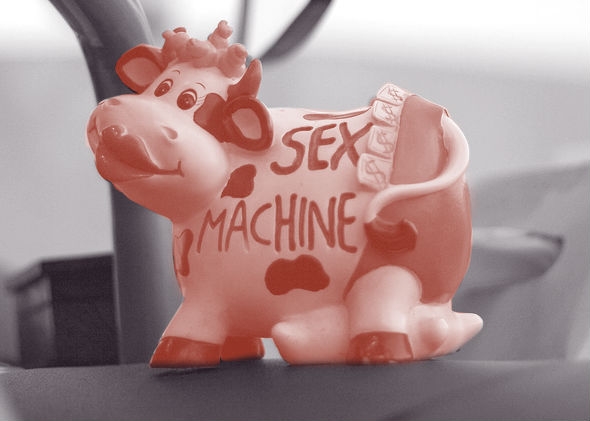 Listen to Episode 176 of Slate's The Gist:
When it comes to international monetary shockers, you'd be remiss to dismiss the Swiss. Today on The Gist, Felix Salmon from Fusion explains the currency flux in Switzerland. You can hear more from Felix on the Slate Money podcast.
Plus, University of Wisconsin professor John Parrish explains what Toystory the bull's life was really like.
For the Spiel, in a commitment to fairness, Mike sticks up for kidnappers.
Join the discussion of this episode on Facebook.