Congressionalization
Thomas Schaller explains why Congress is well-suited to the Republican agenda, for now.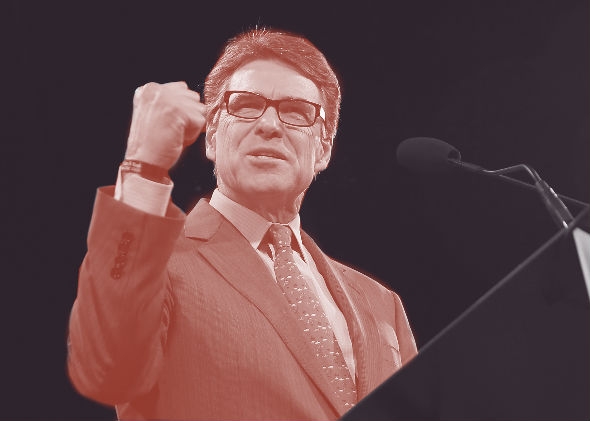 Listen to Episode 183 of Slate's The Gist:
The Koch brothers will be spending almost a billion dollars on the 2016 elections. Why don't centrist billionaires try to influence elections in the same ways? Today on The Gist, Darrell West from the Brookings Institution describes what he's learned from breaking bread with the upper-crust funders of GOP political campaigns. He's the author of Billionaires: Reflections on the Upper Crust.
Plus, Thomas Schaller explains why Republicans and congressional control are a compelling combination. He's the author of The Stronghold.
Today's sponsors: Acura, the presenting sponsor of the 2015 Sundance Film Festival. Check out the all new Acura TLX at acura.com or test drive one for yourself at your local Acura dealer. And, Squarespace. Get a free trial and 10 percent off your first purchase when you visit Squarespace.com and enter offer code GIST.
Join the discussion of this episode on Facebook.