Caffeine: Shot by Shot
Caffeine is powerful and effective, but it's still a drug. Do the benefits outweigh the costs?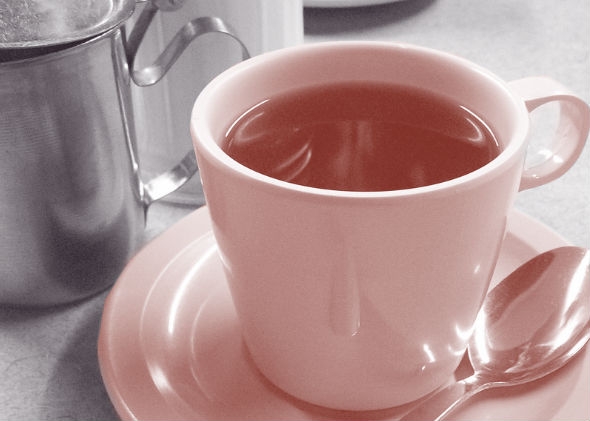 Listen to Episode 184 of Slate's The Gist:
Fellow dads Mike Pesca and Adam Davidson of NPR are saving up to send their kids to college and are taking advantage of so-called 529 plans. Today on The Gist, why they think these plans shouldn't exist as a public policy. Plus, journalist Murray Carpenter explains our complicated relationship with an acceptable addiction. He's the author of Caffeinated: How Our Daily Habit Helps, Hurts, and Hooks Us. For the Spiel, Mike solves the world's problems.
Today's sponsors: Squarespace. Get a free trial and 10 percent off your first purchase when you visit Squarespace.com and enter offer code GIST. Also, Acura, the presenting sponsor of the 2015 Sundance Film Festival. Check out the all-new Acura TLX at acura.com or test drive one for yourself at your local Acura dealer.
Complete Slate's podcast listener survey! Tell us about yourself and your favorite podcasts so that Slate can serve you better. We'd appreciate two minutes of your time. Go to slate.com/survey.
Join the discussion of this episode on Facebook.