The Passion of the Christie
While preparing to run for the highest office, Chris Christie hasn't tamped down his personality in any way. Will that help or hurt?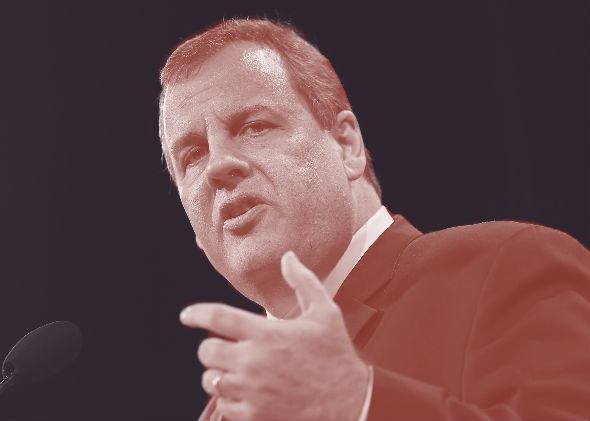 Listen to Episode 182 of Slate's The Gist:
Do Chris Christie's outbursts make him impossible to elect as president or beloved for candor? Today on The Gist, WNYC reporter Matt Katz explains his complicated relationship with the New Jersey governor. Katz is the host of the new podcast The Christie Tracker. For the Spiel, Mike unearths an early experiment from NPR's Day to Day, an ode to the Garden State's wave of corruption.
Today's sponsors: Citrix GoToMeeting. When meetings matter, millions choose GoToMeeting. Get a free 30-day trial by visiting GoToMeeting.com and clicking the "try it free" button. Also, by Squarespace. Get a free trial and 10 percent off your first purchase when you visit Squarespace.com and enter offer code GIST.
Join the discussion of this episode on Facebook.