How Do I Learn Thee? Let Us Count the Ways.
There are 71 documented learning styles, but how many of them really matter?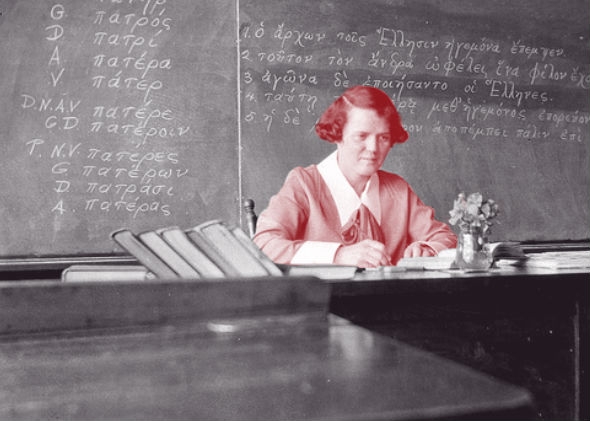 Listen to Episode 177 of Slate's The Gist:
After elementary school, who will cater to your learning style? Today on The Gist, Mike asks Maria Konnikova of The New Yorker if learning styles are bulls---. She's the author of Mastermind, and her learning style is best described as "give me the information and please don't make me work in groups or make a craft." In the Spiel, Stephanopoulos and sugar daddies.
Join the discussion of this episode on Facebook.
Today's sponsors: GoToMeeting.com. To try their service free for 30 days, visit GoToMeeting.com and click the "Try It Free" button. Also, Friday Night Tykes. The new season premieres Jan. 20 at 9 p.m. on the Esquire Network.