Microsoft's Imperfect 10
We can mock the decision to skip Windows 9, but the software giant still has a serious share of the market.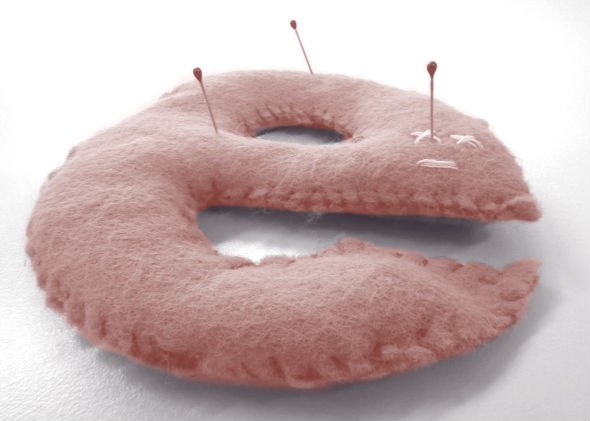 Listen to Episode 181 of Slate's The Gist:
Does the GOP's 2016 candidate need to figuratively lose the primaries to win the general? On The Gist, Slate's Reihan Salam shares which Republican candidates stood out at the Iowa Freedom Summit, and which ones decided not to show. Plus, Slate's Lily Hay Newman joins us to discuss why Windows 9 got skipped, and Internet Explorer got stuck. For the Spiel, winter weather is snow joke.
Today's sponsors: Acura, the presenting sponsor of the 2015 Sundance Film Festival. Check out the all new Acura TLX at acura.com or test drive one for yourself at your local Acura dealer. Also, Squarespace, the all-in-one platform that makes it fast and easy to create your own professional website, portfolio, and online store. Get a free trial and 10 percent off your first purchase when you visit Squarespace.com and enter offer code GIST.
Join the discussion of this episode on Facebook.