Should You Buy the Fitbit?
A survey of the best (and worst) wearables for your wrist.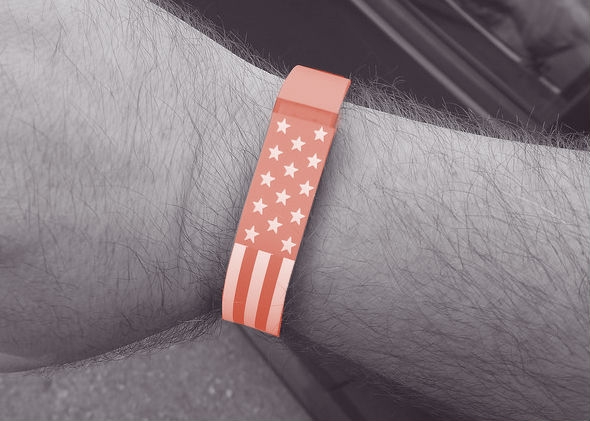 Listen to Episode 174 of Slate's The Gist:
On The Gist, Slate's Reihan Salam shares the Republicans he'd like to see consider a run for the presidency. Plus, efficiency expert Jill Duffy from PC magazine joins us armed with biometric tracking devices for your wrists. Did Mike write off the "PivLiv" too soon? For the Spiel, what if there was an audio equivalent to displaying the Mohammed cartoons?
Join the discussion of this episode on Facebook.