Where Are America's Terrorist Cells?
The possibility of a terror attack in the United States is real, but so are bigger threats.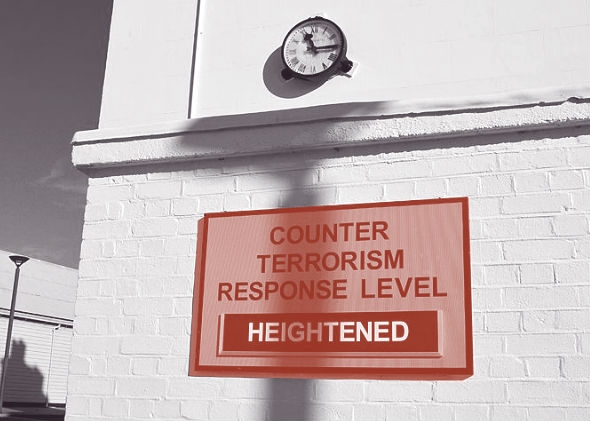 Listen to Episode 175 of Slate's The Gist:
Plus, I didn't come here to make astronaut friends. Mike Pesca asks NASA scientist Ellen Stofan if they've ever considered funding missions with Reality TV. For the Spiel, everything is not awesome for The Lego Movie.
Today's sponsors: Harry's, Promo Code: TheGist. Also, Friday Night Tykes. The new season premieres Jan. 20 at 9/8c on Esquire Network.
Join the discussion of this episode on Facebook.