Give Me Liberty or Give Me … Liberté
Comparing the French and Anglo notions of liberty, and other untranslatable ideas.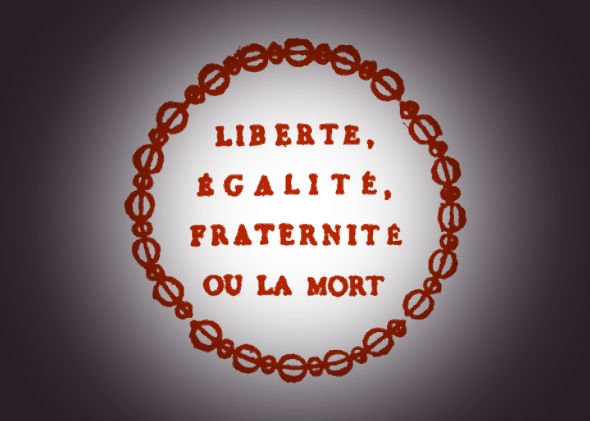 Listen to Episode 165 of Slate's The Gist:
A week ago, Obama told CNN he's doing everything he can to shutter the Guantánamo Bay prison. On The Gist, we speak with Clifford Sloan about his work as the special envoy for Guantánamo closure at the U.S. State Department. His recent departure was called "another blow to President Obama's efforts" in the New York Times. He's also a former publisher for Slate.
For the Spiel, the most off-putting boring news stories of 2014.
Join the discussion of this episode on Facebook.