Goodness Gracious: Great Bio of Fire
Journalist Rick Bragg went deep with Jerry Lee Lewis—and lived to tell the Killer's story.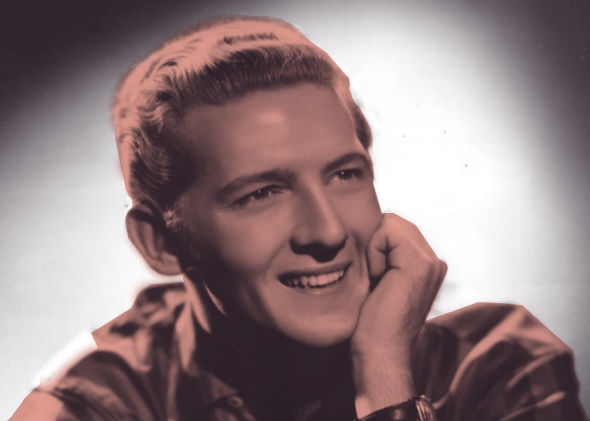 Listen to Episode 152 of Slate's The Gist:
Today on The Gist, Mike comes out with his prediction for Time's person of the year. Plus, Rick Bragg brings the greatest rock pianist of all time to life in his new biography Jerry Lee Lewis: His Own Story. As Bragg tells us, "When you talk about Jerry Lee Lewis getting old, you're talking about a wolf with its foot in a trap." For the Spiel, we're going Gruber.
Join the discussion of this episode on Facebook.