Marc Maron on the Best Podcast Episode Ever
The Gist asks comedian Marc Maron about the role of empathy and therapy in his comedy podcast WTF.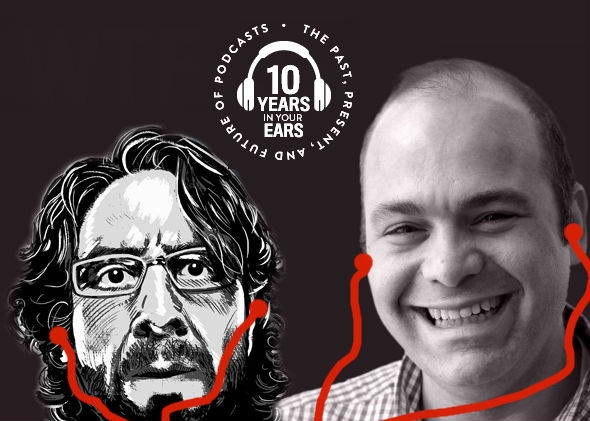 Listen to Episode 156 of Slate's The Gist:
All this week on the The Gist, we're down with O.P.P.: Other People's Podcasts. First up: Marc Maron explains the role of empathy in his interviews on WTF: "I don't know what happens in here, man, but I'm very open in an emotional way, more so than I am in any other part of my life." We'll find out what he's learned over the years, and the story behind the making of his episode with Louis C.K. (Slate just named that 2010 conversation the best podcast episode of all time.) For the Spiel, Dick Cheney's incredible interview on Meet The Press Sunday.