Too Beautiful to Stop
Luke Burbank is thriving with Too Beautiful To Live, the podcast he's hosted since 2008.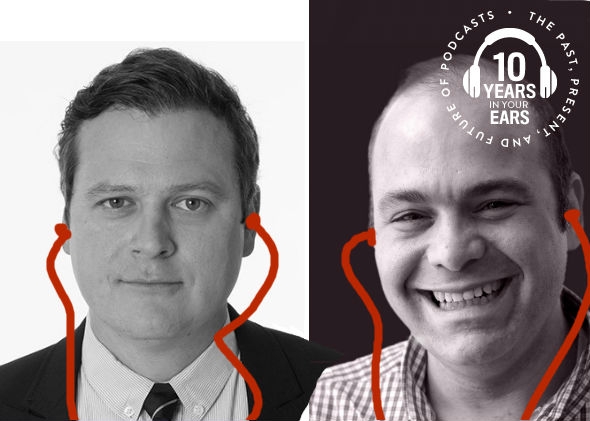 Listen to Episode 159 of Slate's The Gist:
All this week on The Gist, we're down with O.P.P.: Other People's Podcasts. In this episode, Luke Burbank from the podcast Too Beautiful to Live explains how he's built his devoted fans through openness and honesty: "When in doubt, I pretty much just get as emotionally vulnerable as possible. If people are being really, really genuine about their emotions, and if people are talking about how they're insecure about things, I always find that compelling." For the Spiel, various staffers from Planet Money recommend their favorite non-NPR podcasts including Longform, The Chris Gethard Show, Creating a Family, Bad at Sports, Reading Out Loud and The Read.
Join the discussion of this episode on Facebook.