Tap the Holiday Spirit
Learn how some combination of baby Jesus and Spinal Tap brought Judith Owen and Harry Shearer together.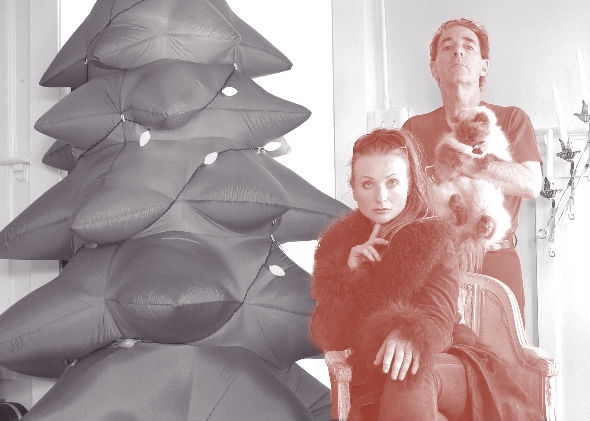 Listen to Episode 150 of Slate's The Gist:
Clarence Page is knowledgeable, reasonable, and nice, which makes you wonder how does this guy have a job in opinion journalism? On The Gist, we'll speak with Page about the current state of race relations and media today, explored in his essay collection Culture Worrier. Plus, Judith Owen and Harry Shearer tell us about the war on wars on Christmas being waged in their show A Christmas Without Tears. Their new single is Christmas With the Devil. For the Spiel, a belated antentwig and the naming of our newest Lobstar.
Join the discussion of this episode on Facebook.