We Know Less Than We Think
Think you know enough about the Dunning-Kruger effect or vexillology? Think again.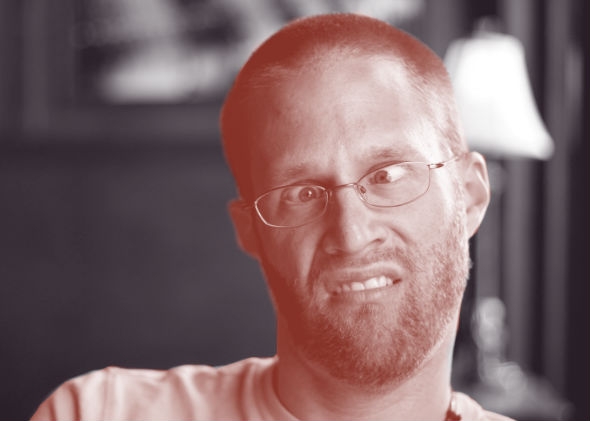 Listen to Episode 132 of Slate's The Gist:
Today on The Gist, our in-house vexillologist Ted Kaye explains what images of ISIS flags tell us about the Islamic State's messaging. Plus, David Dunning of the Dunning-Kruger effect explains why confident ignorance is incredibly common and increasingly harmful. You can learn more in Dunning's Pacific Standard feature, We Are All Confident Idiots. For the Spiel, The Gist gets a new name.
Join the discussion of this episode on Facebook.