Don't Call It a Comeback
Tainted writer Jonah Lehrer has returned with a new book. Time for another installment of "Is This Bull?"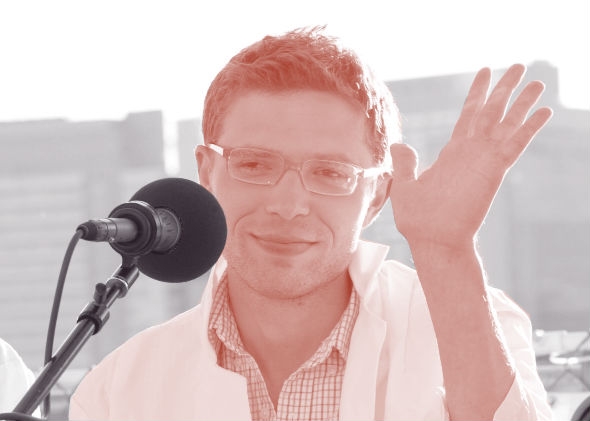 Listen to Episode 139 of Slate's The Gist:
Today on The Gist, Chicago's Joshua Sebastian tells a story of parking ticket injustice. Then, in our regular segment "Is This Bullshit?," we ask Maria Konnikova of the New Yorker what to make of Jonah Lehrer's new books, and the mark he left on popular science. For the Spiel, Mike has solved the problem of backpacks on the subway.
Join the discussion of this episode on Facebook.