Veteran SNL Writer Asks "Who Tooted?"
Andy Breckman is coming up with games that are fun for almost the entire family.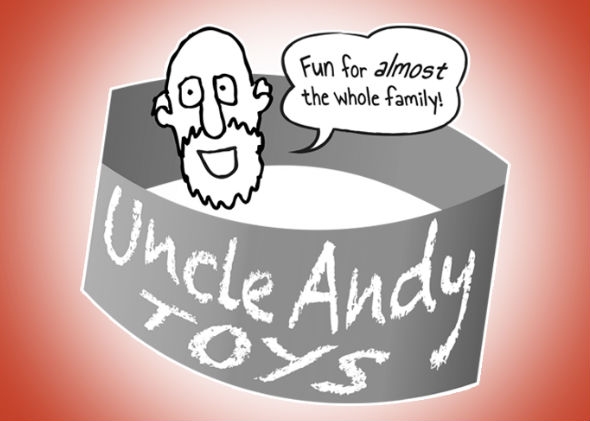 Listen to Episode 130 of Slate's The Gist:
Today on The Gist, Slate's Josh Voorhees joins us from Iowa to discuss what the pro-pipeline supermajority in the Senate means for environmental legislation. Plus, Monk creator Andy Breckman explains why he decided to pursue a new career as a toy mogul. His new app is called Rigged Trivia. For the Spiel, impassioned nominations for the toy hall of fame.
Join the discussion of this episode on Facebook.