Afghanistan: 13 Years and Counting
When the war started going badly, Hamid Karzai's stock plummeted from Gandhi-like to radioactive.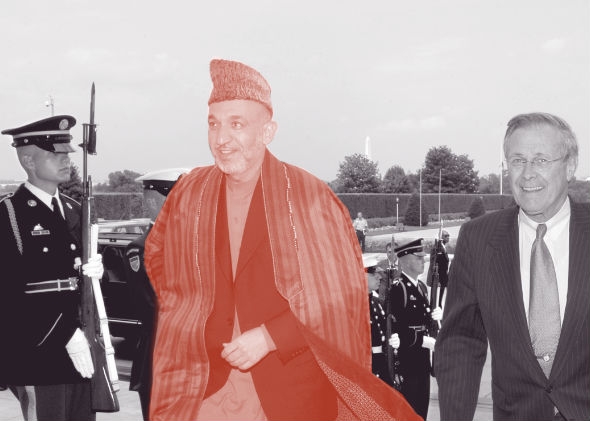 Listen to Episode 140 of Slate's The Gist:
When our feelings about Hamid Karzai cooled, did we miss out on the Afghan president's vision for his country? Today on The Gist, Middle East correspondent Jack Fairweather of Bloomberg News sketches a broad history of Afghanistan from his book The Good War. For the Spiel, Mike fans the flames of a debate from last week's Superfest East.
Join the discussion of this episode on Facebook.