Heroes Need Not Apply
How U.S. policy is discouraging medical professionals from joining the fight against Ebola in West Africa.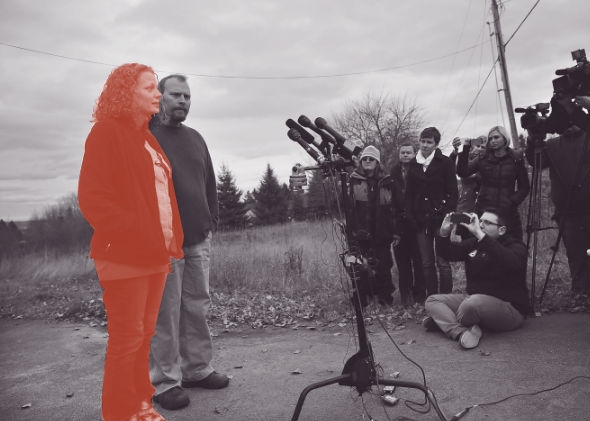 Listen to Episode 134 of Slate's The Gist:
Today on The Gist, Margaret Aguirre from the International Medical Corps explains how Ebola quarantines are hurting her organization's efforts to recruit health care professionals. Plus, Middle East analyst Robin Wright explains the historic implications of President Obama's nuclear weapon negotiations with Ayatollah Khamenei. Will this be the most important foreign policy breakthrough in six presidencies? For the Spiel, some mathematical insight into Pakistan's "I Am Not Malala" Day.
Join the discussion of this episode on Facebook.