The Moist Birdie Debate
Dan Pashman from The Sporkful compares Thanksgiving turkey secrets from a celebrity chef and a certain Grandma Phyllis.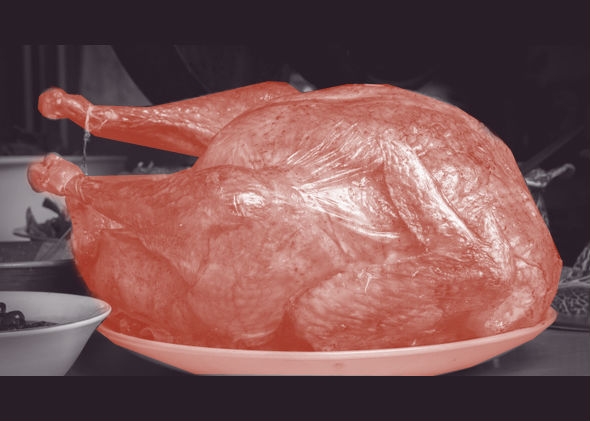 Listen to Episode 143 of Slate's The Gist:
How come Scandinavians are always the international good guys when it comes to diplomatic relations? Today on The Gist, RAND political scientist Jonah Blank explains the necessity of a Swedish go-between for U.S. relations. Plus, Dan Pashman from The Sporkful explains tricks for a moist turkey with crispy skin. He's the author of Eat More Better. For the Spiel, the death of Marion Barry, the mayor for life.
Join the discussion of this episode on Facebook.