Pumpkin Spice in July? That's Too Soon.
Mission creep and year-round-peeps: where artificial seasonality and artificial flavors collide.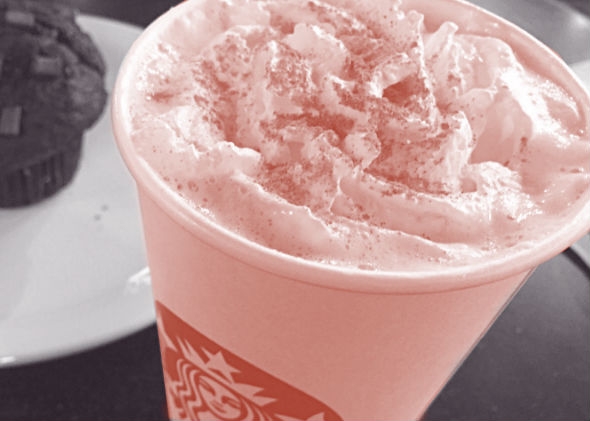 Listen to Episode 138 of Slate's The Gist:
Today on The Gist, Philip Galewitz from Kaiser Health News explains how the health care shopping experience has improved since Obamacare. Plus, Dan Pashman from The Sporkful explains how artificial scarcity is the real selling point behind food fads like the Pumpkin Spice Latte. He's the author of Eat More Better. For the Spiel, Mike investigates a claim made by Bobby Jindal on Meet The Press.
Join the discussion of this episode on Facebook.