JFK's Brain Is Missing
After he was killed, the president's gray matter was kept in a jar. Then it went on a tour of Washington, D.C. Then it disappeared.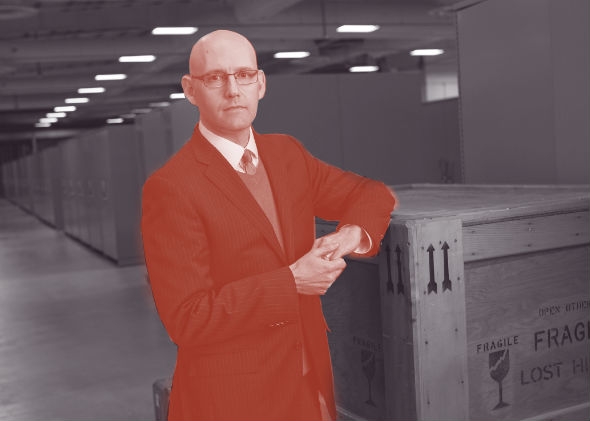 Listen to Episode 129 of Slate's The Gist:
Raise a toast: There are no more dry states left on Election Day. On The Gist, Mike Pesca's wonderful parents share a lesson from voting-day drinking in 1970s Greenwich Village. Plus, Brad Meltzer from the Lost History TV series explains how missing artifacts reveal the extraordinary roles that ordinary people play in history. The show airs Friday nights at 10 p.m. ET on H2. For the Spiel, will you please say something nice about your opponent?
Join the discussion of this episode on Facebook.