Don't Get Ebola in Missouri
What's the difference between how New York City and Dallas officials handled Ebola? It's all about the money.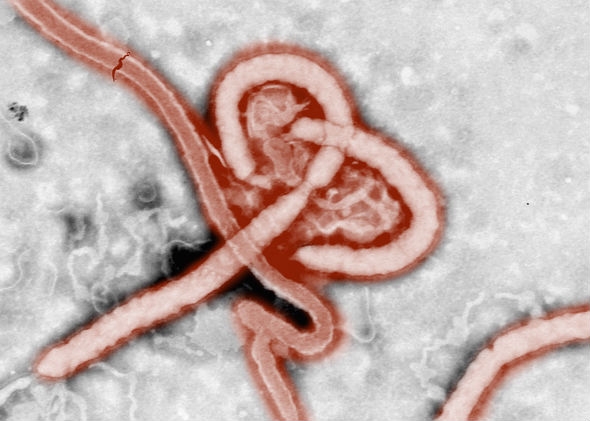 Listen to Episode 123 of Slate's The Gist:
Today on The Gist, Stephen E. Flynn, political science professor at Northeastern University, explains that the Ebola story isn't a story of federal government incompetence. It's the story of a lack of investment and commitment to public health at a local, county, and state level. For the Spiel, Thomas Friedman delivers a train wreck of a metaphor.
Join the discussion of this episode on Facebook.