George Carlin Gets His Way
Why the legendary comedian deserves to have a f--king street named in his honor.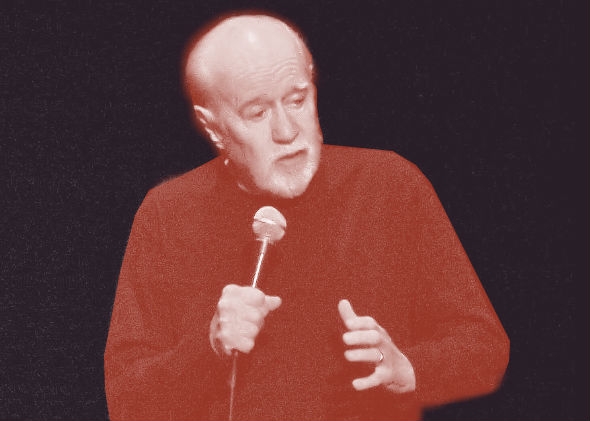 Listen to Episode 113 of Slate's The Gist:
Today on The Gist, why has Turkey seemed strangely ambivalent about beating back the forces of ISIS? We speak with Kemal Kirişci, director of the Center on the United States and Europe's Turkey Project at Brookings. Then, comedian Kevin Bartini describes the long battle to have West 121st Street and Amsterdam Avenue in Manhattan named in honor of George Carlin. For the Spiel, why the most offensive political ad of the season wasn't so bad.
Join the discussion of this episode on Facebook.