Norman Lear, Thanks for TV
He pioneered TV escapism that's more about family than nice apartments.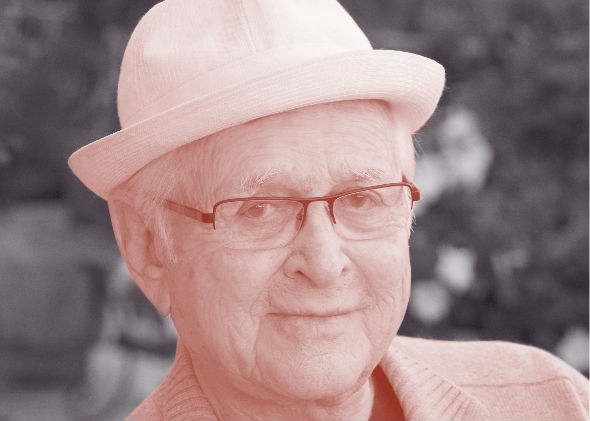 Listen to Episode 117 of Slate's The Gist:
Like TV? Then you owe a debt to our guest on The Gist, Norman Lear. He's the author of Even This I Get to Experience, and responsible for TV shows including All in the Family, Maude, and Good Times. For the Spiel, a chance to issue corrections from the past three weeks, and name our Lobstar of the Antentwig.
Join the discussion of this episode on Facebook.