The Cosby Showdown
Can we tell his story without discussing sexual assault allegations?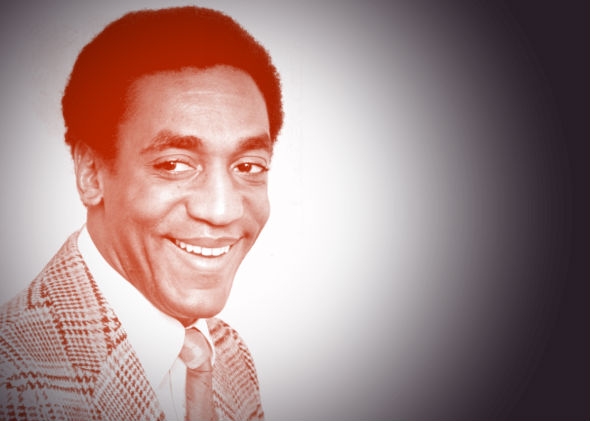 Listen to Episode 106 of Slate's The Gist:
Today on The Gist, we prepare for a verdict in the Blackwater trial you might not have known is underway. From the hallway of a D.C. federal courthouse, Matt Apuzzo of the New York Times reminds us why it's taken us seven years to prosecute the State Department contractors involved in a shooting in Iraq. Plus, biographer Tanner Colby reviews Cosby: His Life and Times by Mark Whitaker, and discusses the glaring omission of the comedian's sexual assault allegations. For the Spiel, are the terrorists we're fighting smarter than us?
Join the discussion of this episode on Facebook.