Bedbugs: Disgusting Nuisance, Great Musical
Bedbugs!!! the musical grows in popularity, while bedbugs the pests have grown in population.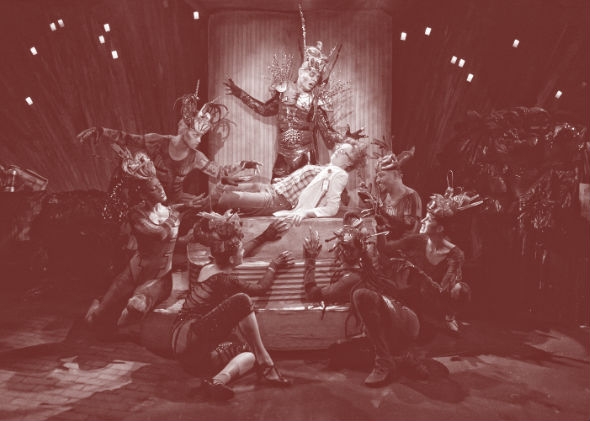 Listen to Episode 110 of Slate's The Gist:
Today on The Gist, is it too soon for Ebola jokes? Slate's Josh Levin explains why the Jaguar mascot Jaxson De Ville's joke didn't land. Then, how the musical Bedbugs!!! earns its exclamation points. We'll speak with creators Paul Leschen and Fred Sauter about the show, and Brooke Borel chimes in about the bedbug science. Her forthcoming book Infested arrives next spring. For The Spiel, why political party matters in statewide races in Texas.
Join the discussion of this episode on Facebook.