We Work Hard for Less Money
In terms of "real wages," we make less than our grandparents did. At least we have air conditioning.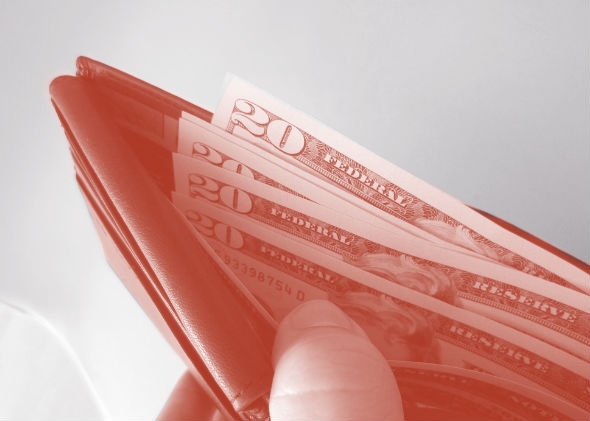 Listen to Episode 120 of Slate's The Gist:
Today on The Gist, a question about opera that has (almost) nothing to do with the controversy over The Death of Klinghoffer at the Metropolitan Opera. Mike asks mezzo-soprano Anita Rachvelishvili, star of the Met's new production of Carmen, what it's like to perform opera—from a seated position. Then, why are real wages not growing anywhere near the rate they once did? Adam Davidson from NPR's Planet Money gives the economists' explanation. For the Spiel, we'd like to be trusted as much as we're mistrusted.
Join the discussion of this episode on Facebook.