Louisiana Isn't Boot-Shaped Anymore
The Gist on how erosion is literally changing the map of the Pelican State.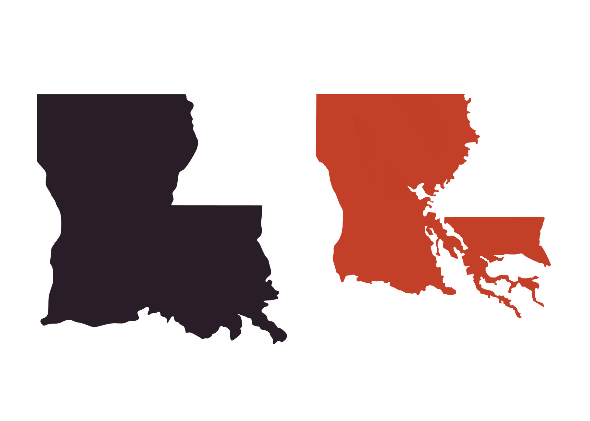 Listen to Episode 103 of Slate's The Gist:
Today on The Gist, we discuss the legacy of Attorney General Eric Holder with former Attorney General Alberto Gonzales. Plus, Brett Anderson explains why Louisiana isn't shaped like a boot anymore. In a recent feature for Matter, he collaborated on the making of a new map. For The Spiel, 10 objections that defined history.
Join the discussion of this episode on Facebook.