Wanted: More Good Words for Bad Smells
Food linguist Dan Jurafsky explains why we need words for the urine smell of stairwells, a whiff of rancid oil, and the bloody scent of fish.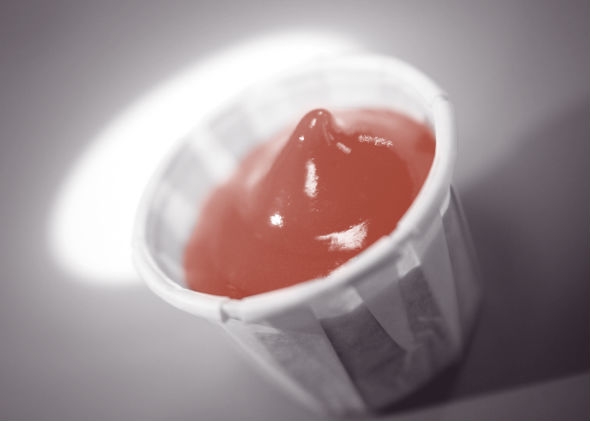 Listen to Episode 97 of Slate's The Gist:
In a recent article for the New Republic, Tom A. Peter explains why he considers war reporting no longer worth the risk. On The Gist, we ask him and his war correspondent peer Carmen Gentile to discuss how they decide when it's worth risking everything for today's news consumer. Plus, we explore The Language of Food with Dan Jurafsky. For the Spiel, Mike's hacked the news with a little boy-yoy-yoing.