Musician Reborn
Xavier Dphrepaulezz, aka Fantastic Negrito, shares his journey from 1980s Oakland gutters to black roots music.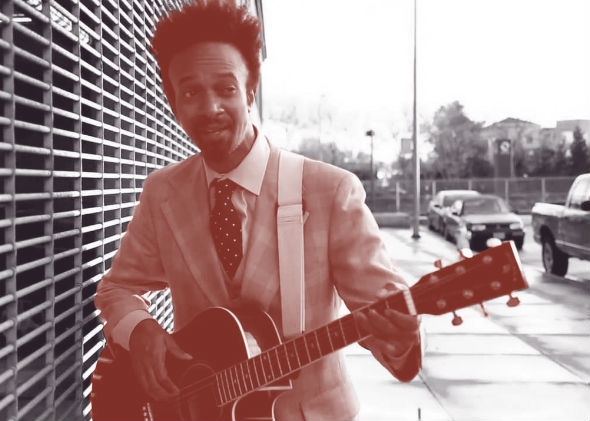 Listen to Episode 96 of Slate's The Gist:
Today on The Gist, in anticipation of Sunday's climate march, Bill McKibben joins us for a round of "One Question, One Question Only." He's the author of Oil and Honey and founder of 350.org. Then, musician Xavier Dphrepaulezz has finally found his voice as Fantastic Negrito. We'll hear how he got here, and a few tracks from his EP. For the Spiel, Mike reclaims the word radio.