The Problem of Dual Arrests in Domestic Violence
The Gist explores what the Ray Rice case tells us about prosecuting domestic violence.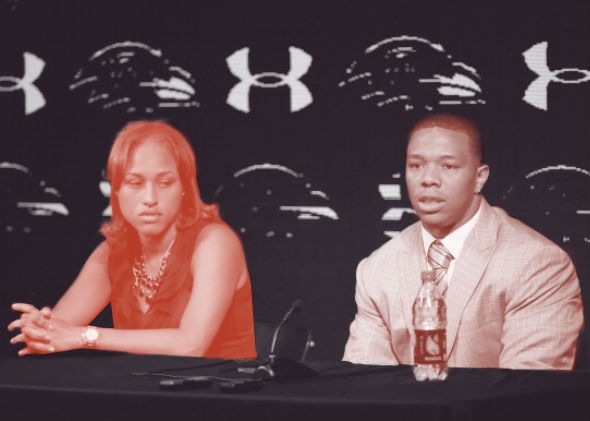 Listen to Episode 89 of Slate's The Gist:
How appropriate were the measures taken against Ray Rice? Today on The Gist, learn why lethality indicators are essential for prosecutors trying domestic abuse. Attorney adviser Christopher Mallios from AEquitas explains how prosecutors approach domestic violence. Then, Slate's John Dickerson joins us to explain how public opinion has changed regarding U.S. involvement in the Middle East. For the Spiel, how the NFL's womanless culture makes horrendous decisions when it comes to women.