Can Naps Make You Feel Worse?
The Gist speaks with Maria Konnikova about when power napping works against us.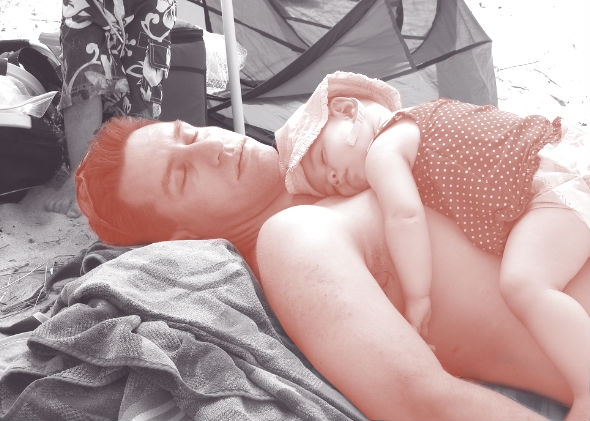 Listen to Episode 83 of Slate's The Gist:
While the best chess players in the world face off at the Sinquefield Cup, what can be done to bring the sport back to the Fischer era? Today on The Gist, we speak with Ken Regan about how he's working to keep the world's greatest board game above board. Then, in our regular segment "Is This Bulls--t," Maria Konnikova of the New Yorker makes a case against the power nap. For The Spiel, Mike doesn't want to hear about your receiver.